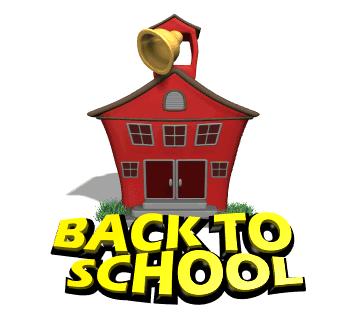 Tomorrow is the big day. Payton will officially be a 6th grader. In middle school. It really does seem like just yesterday he was starting kindergarten. I remember that first day so well. I remember exactly what he was wearing. His little lunchbox. His backpack. His missing teeth. Although he looks a lot different now, I still have that same feeling I did back then. My baby is growing up and that's hard for me to swallow.
At least I have another week before Elly starts back to her daycare. Maybe it will be a tiny bit easier to not have them both marking milestones on the same day.
*************************************************************************************
I know I've been a horrible blogger lately. These past two weeks have been crazy as I've been preparing my classroom (and my mind) for another school year. Hopefully, as things slow down a bit over the next few weeks, I can get more blogging done.