What a weekend we've had! Full of friends and family and new adventures. Here are some of the highlights...
Uncle Philip stopped by on his way from Columbia, MO to New Mexico. Payton took him on in a little basketball game.
JJ
came over to hang with Payton. Silly boys!
Elyse swimming in her new pool.
Elyse swimming
again
. We were outside playing and she decided she just had to jump in...who cares if you've got a swimsuit on???
We took Elly on her first fishing trip.
She had a lot of fun, but didn't catch anything.
Payton also went to Branson with the Barginears. They went to Silver Dollar City and White Water.
Austin and Payton riding go-carts.
Taylor, Payton and Austin at Silver Dollar City.
Payton and Austin racing down the slides at White Water.
Taylor giving Payton what he deserves. :) Just kidding!
They got a little wet on this ride.
On Saturday night Cathy and I went to see a
sneak
peek of this: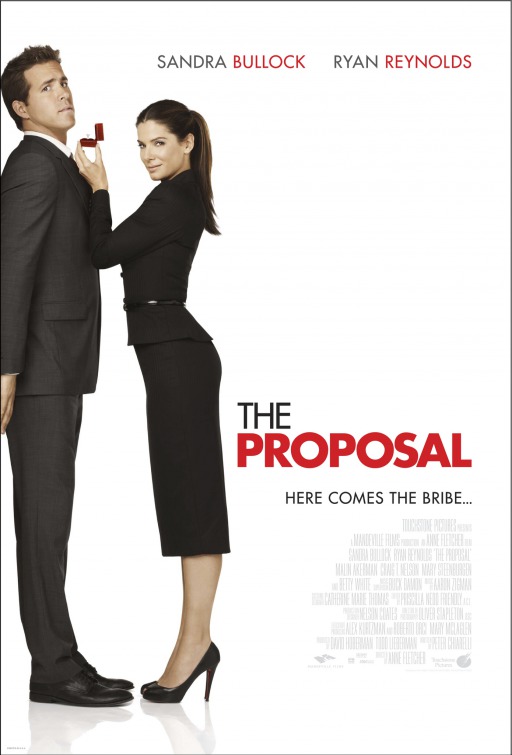 It was the best movie I've seen in quite a while! You'll laugh, you'll cry...it's got it all. Ryan Reynolds and Sandra Bullock are both too cute. And Betty White will crack you up. I highly recommend it to everyone.