Tonight we are saying good-bye to the rainy weather we've been having here in AR...and by the way, when I say rain I mean weeks and weeks of rain, practically a monsoon!!
...and saying hello to the sunny skies of Hawaii!
We are so excited to attend John and Beth's wedding on Saturday. It will be awesome to see two such wonderful people make the commitment to spend the rest of their lives together. We are so happy for them!
This is the first time that Ryan and I have been back to Hawaii since we got married there. Also, it will be the first visit for both Payton and Elyse. We can't wait to go on some adventures together! We're going to have a blast with
Nanna
,
Poppie
,
Nonnie
and the rest of the
Dugger
fam
! Hopefully I am recovered enough from my surgery to be able to do some fun things with the family. If not, I can always hang with Cindi who has a broken leg, poor thing!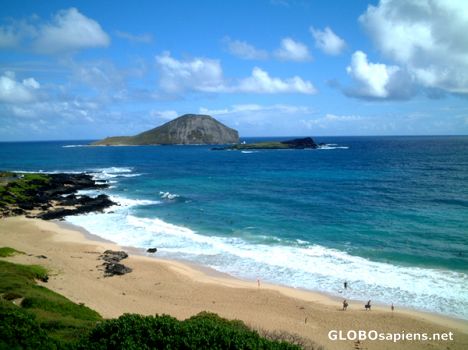 This is where I'll be lounging on my birthday!
Yippppeeeee
!!
Watch out Hawaii! Here we come!